Aloe & Vitamin C Facial Toner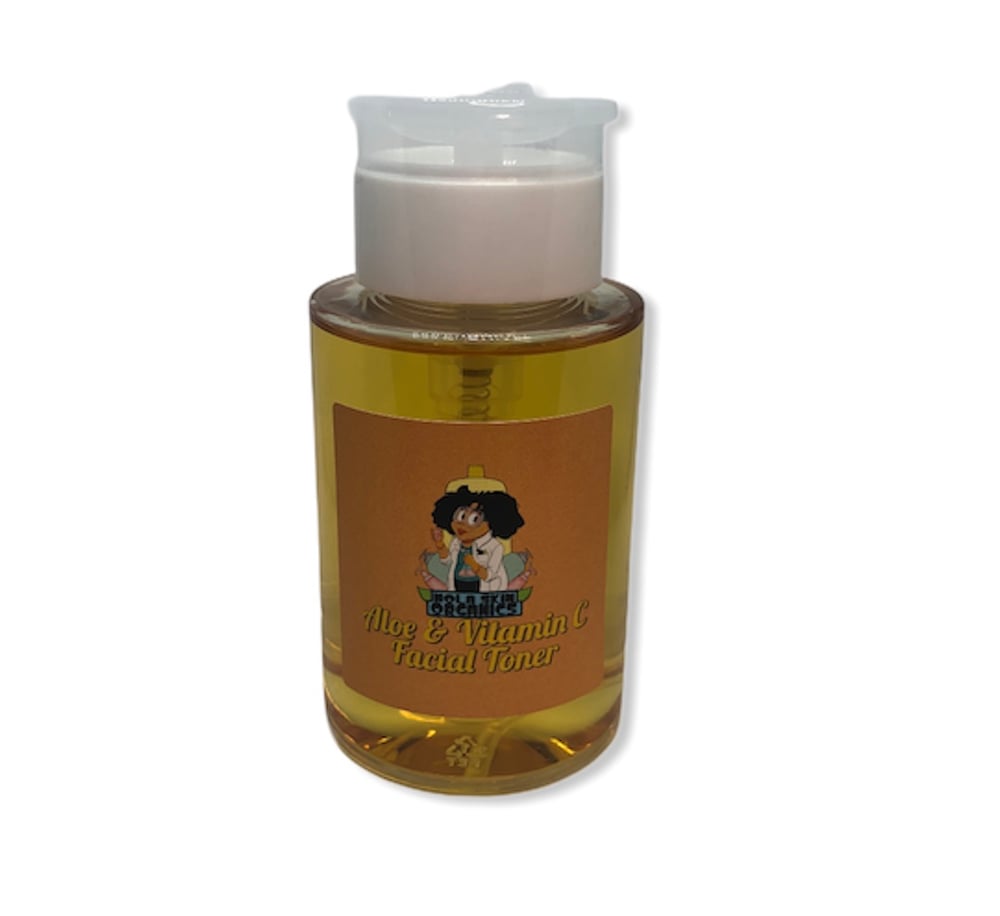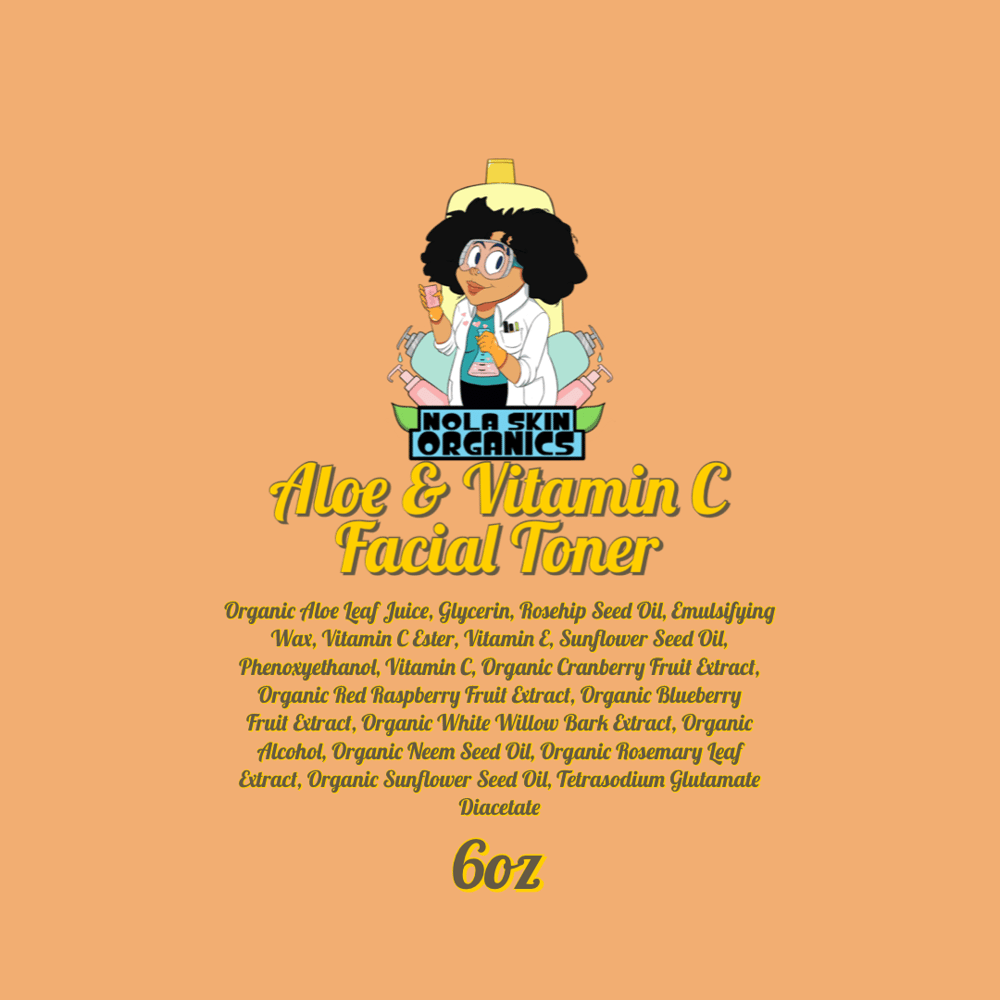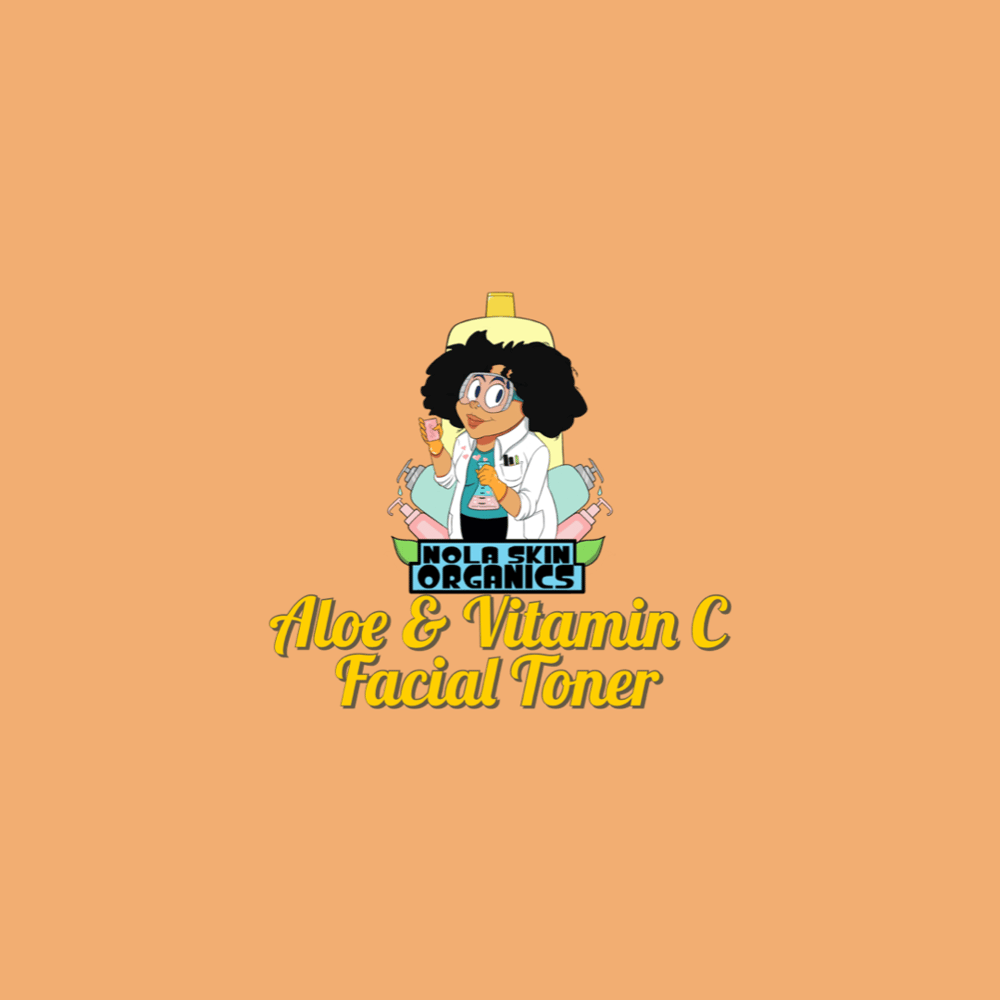 Aloe me plz!
Our Aloe & Vitamin C Facial Toner is beneficial for most skin types, especially mature skin needs, as it helps to soften, brighten and refine the look of dry, dull skin giving a renewed youthful glow.
Organic bilberry, organic orange, organic lemon, and organic cranberry are wrapped in a gentle base of organic aloe
Toning is an important step in any serious regime, and it can often be overlooked. Remember - toners help the skin by balancing the pH, minimizing the look of pores, removing residuals missed during cleansing, and preparing the skin to receive the serums and moisturizers to come.
HOW TO USE:
After cleansing face, apply a moderate amount of astringent to a cotton ball and gently apply all over the face in upward motions. Allow to dry, and follow with a serum.