Alpha Cream Facial Moisturizer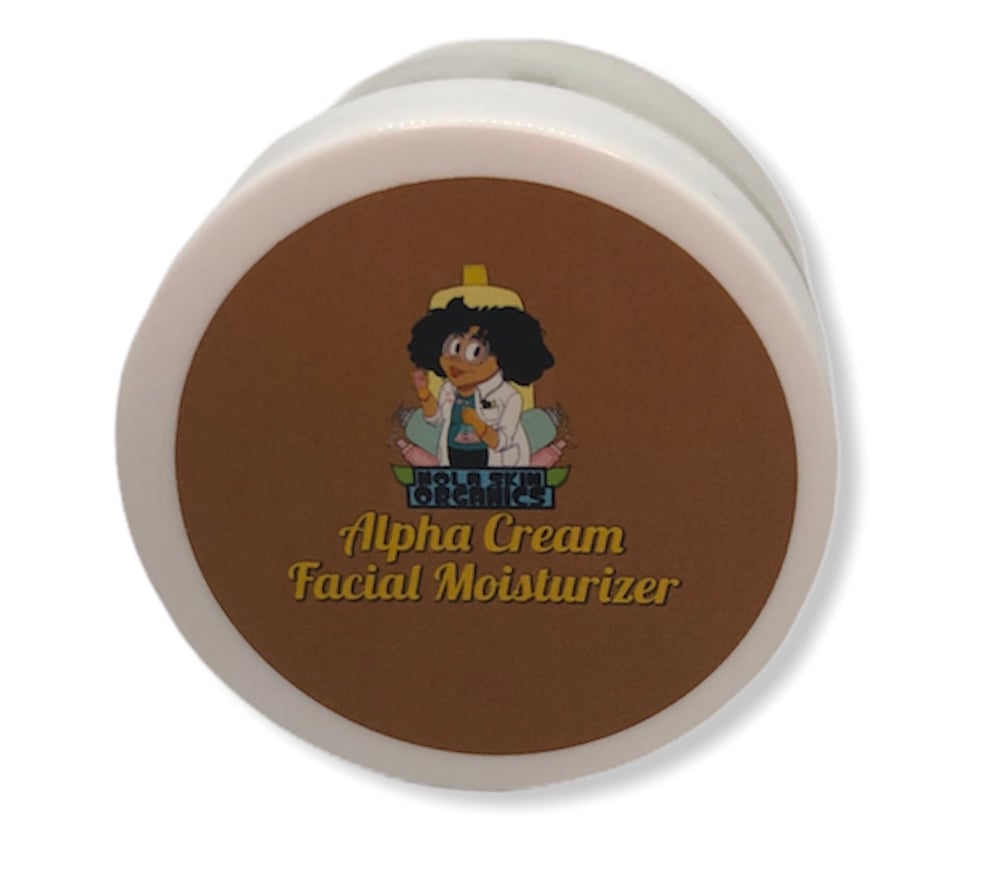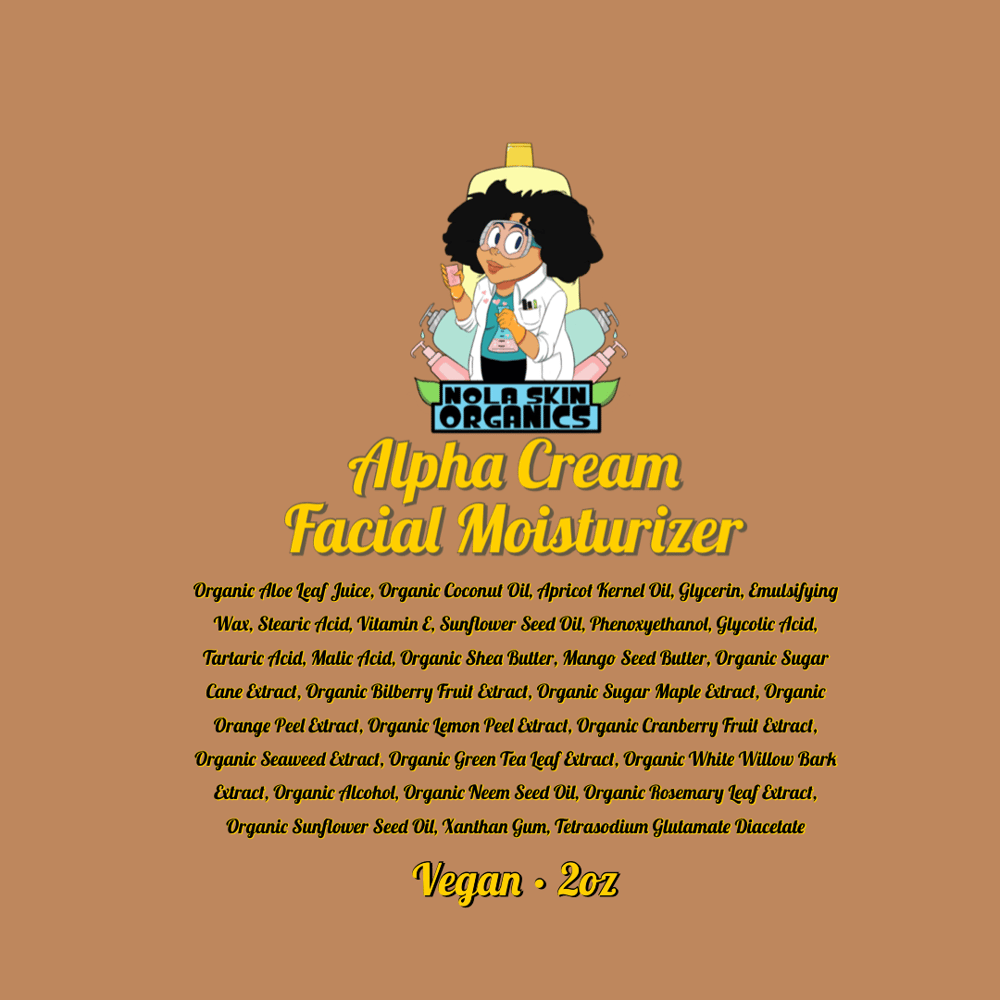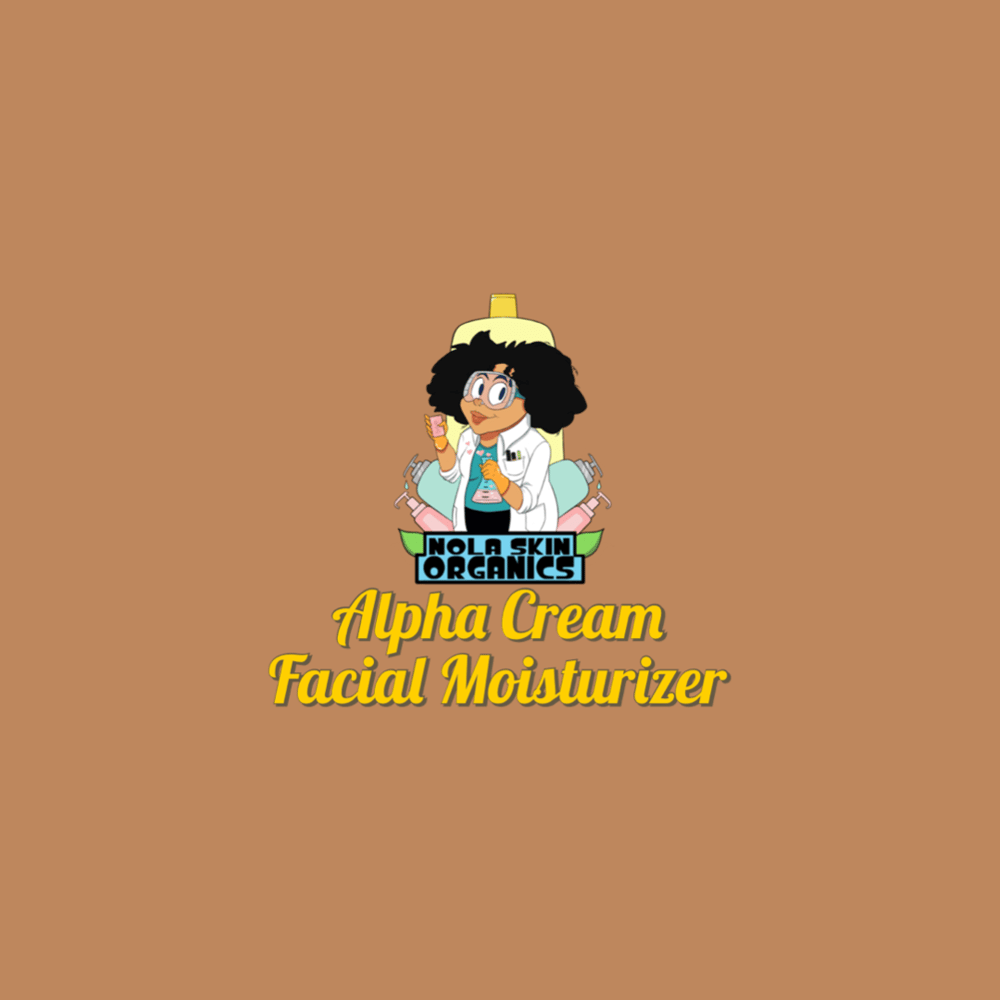 Who's The Alpha Of The Jungle?
In a soothing organic aloe base, with moisture-rich organic coconut oil, apricot oil, organic shea butter and more, our Alpha Cream Facial Moisturizer delivers at emollient-rich experience.
Made with Alpha hydroxy acids (AHAs), our moisturizer help encourage your skin to look its very best. Working as nature's retexturing masters, AHAs help refine and brighten, leaving skin feeling soft, supple, and revived.
HOW TO USE:
Moisturize your face and neck with cream every morning and/or night after you cleanse and tone.
Always moisturize your face and neck in upward motions.
Moisturizing is important for all skin types. In every step always use circular, upward motions with a gentle touch on your face.
Don't help gravity by tugging down on your skin, and remember that the skin on your face loves you, so you should love it.