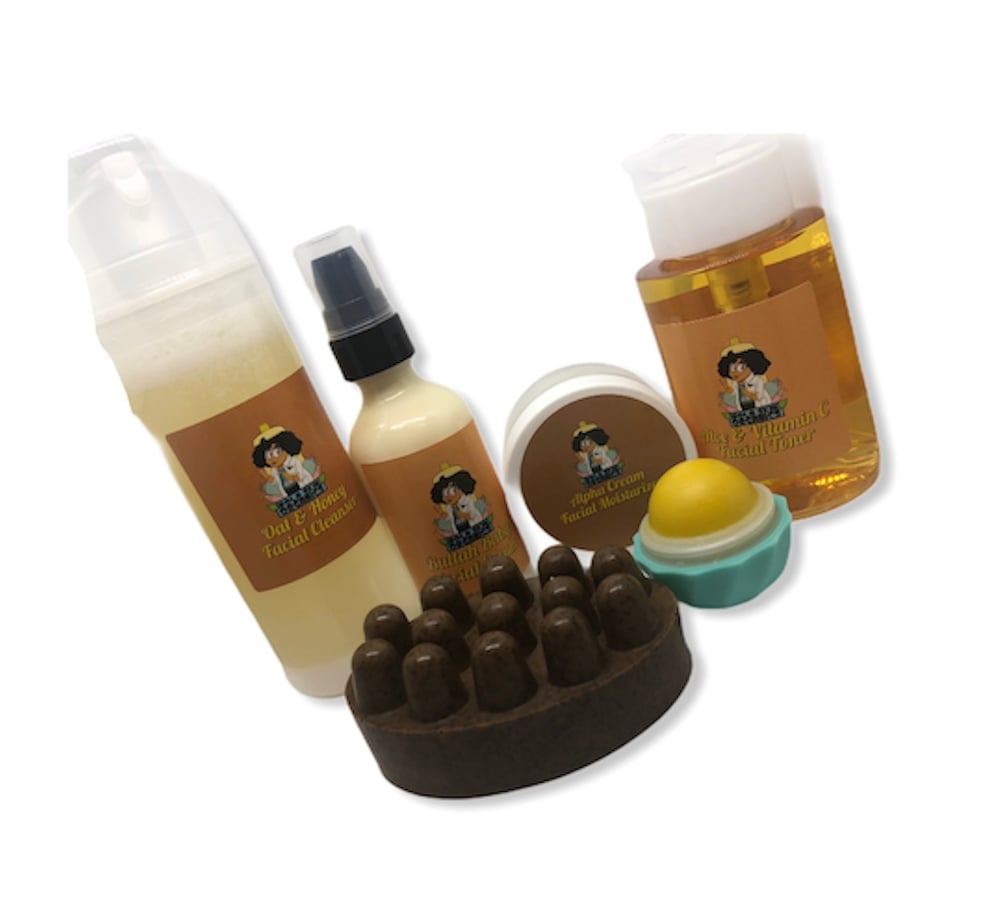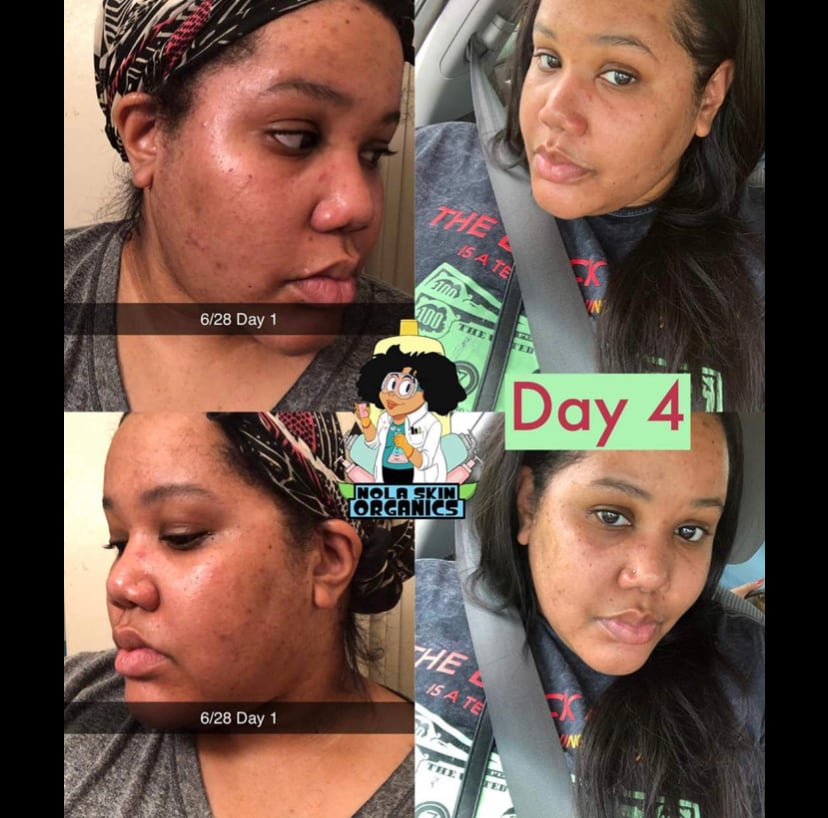 Clear Skin Is The New Black!
The Mannequin Skin Kit is a 5 Step Skin Regimen made to help all skin types achieve clean, clear, and healthy skin. Our skin kit is packed with s ingredients like Vitamin C & E, Honey, Rosehip Oil, Alpha Hydroxy Acids (AHA's), and Aloe.
The Mannequin Skin Kit Includes:
Café au Lait Exfoliate Soap
Oat & Honey Facial Cleanser
Aloe & Vitamin C Facial Toner
Triple Berry Facial Serum
Alpha Cream Facial Moisturizer
The Mannequin Skin is UNISEX! So it's perfect for men and women!
Let's Get Our Skin Glowing!!!