Mannequin Skin Kit (Sale)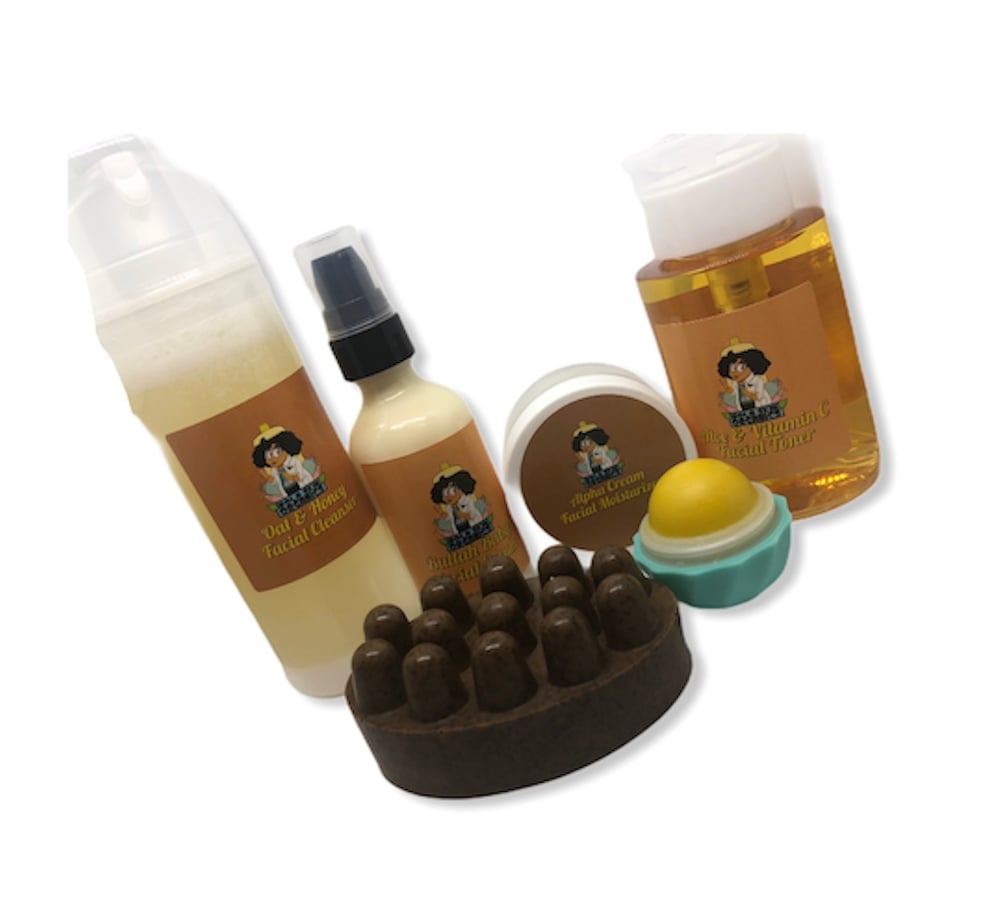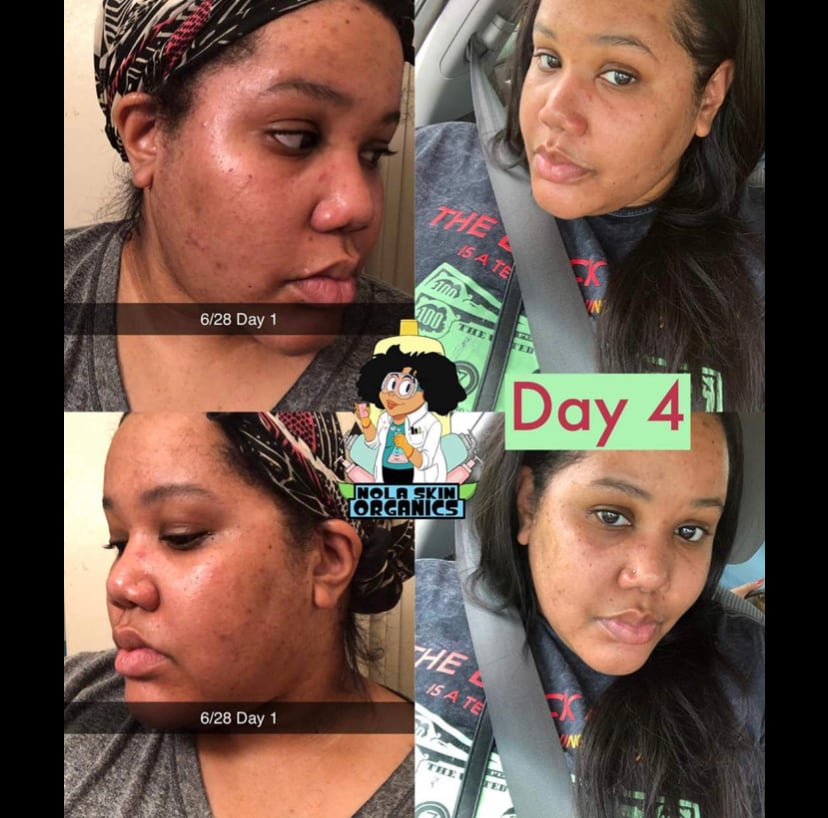 Clear Skin Is The New Black!
The Mannequin Skin Kit is a 6 Step Skin Regimen made to help all skin types achieve clean, clear, and healthy skin. Our skin kit is packed with s ingredients like Vitamin C & E, Honey, Rosehip Oil, Alpha Hydroxy Acids (AHA's), and Aloe.
The Mannequin Skin Kit Includes:
Scrub Me! Exfoliant Bar
Oat & Honey Facial Cleanser
Aloe & Vitamin C Facial Toner
Buttah Baby! Facial Serum
Alpha Cream Facial Moisturizer
Shea Buttah Baby! Lip Balm (not included in Sale)
The Mannequin Skin is UNISEX! So it's perfect for men and women!
Let's Get Our Skin Glowing!!!